Skylark Electric Attic Stairs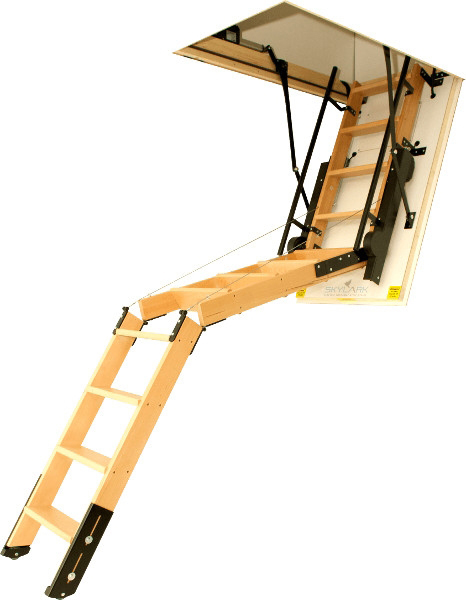 SKYLARK ELECTRIC ATTIC STAIRS
Skylark Electric Attic Stairs was established in 2012 by three visionary engineers with a combined 60 years of experience in construction, engineering, installation and customer service. Our idea was simple, develop an innovative product to give easy access to the most under utilised space in your home, your attic. The team quickly produced the first generation of the Skylark Fully Electric remote control attic stairs, which was instantly a hit within the industry and customers.
The product is progressing all the time in development and the company are expanding to increase production and drive further innovation. We believe in providing our customers with the highest standard of craftsmanship, highest quality components, and all our timber is harvested from renewable forests.
The high standard of our work and dedication to customer satisfaction, has successfully powered our company from strength to strength.
We pride ourselves not only upon the range of high quality products we are able to manufacture and supply, but also upon our knowledgeable, efficient and friendly service.